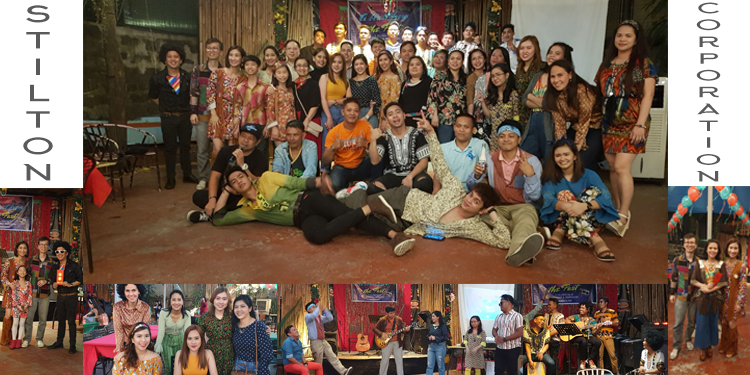 'Hippie' New Year: Stilton Corporation's Year-End Party
Clad with their vintage jeans and checked shirts, the Stilton Corporation employees came together to celebrate the collective success of the company for the year 2019.
Year-End Party themed "A Blast from the Past" thrilled everyone to flaunt their best '60s and '70s hippie attire. The event was filled with music, laughter, gifts, and awards to recognize the employees who were on top of their game.

It was also an opportunity to announce the launch of the new website, noting a new milestone for the company.
The celebration was a great chance to connect and encourage each other to kick start the year 2020 with anticipation and thanksgiving.