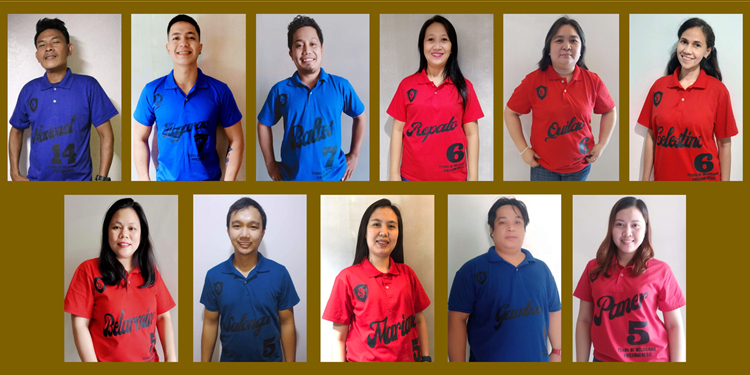 Stilton Recognizes Service Anniversary Milestone
During our virtual Christmas party held last Dec 19, 2020, ELEVEN (11) loyal employees were given recognition for their long service to Stilton..
At Stilton, we believe that our employees are our greatest asset, and we are delighted to honor their dedicated service and commitment to our organization.

It is our employees who uphold our corporate principles, demonstrate our vision of working for a better future for people, deliver on our customer promise and make us the passionate organization we are today.
On behalf of
Stilton
, it is with
great pride and admiration that we congratulate you on this service anniversary milestone
. Today, we celebrate you and your individual and collective contributions to our success, and we look forward with great expectancy to many more years to come.